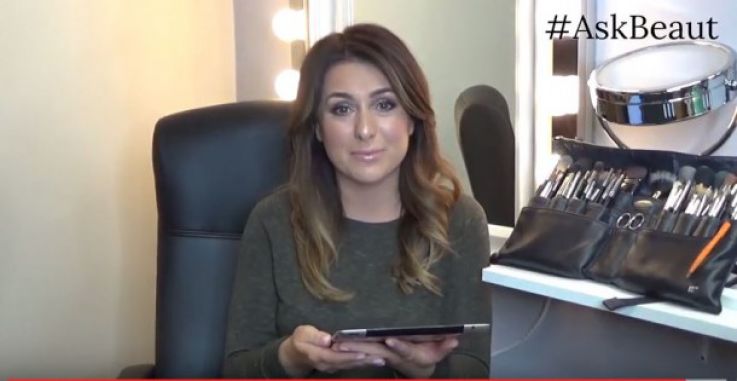 Welcome to our own weekly \'Ask Beaut\' where we try to aid with all your beauty dilemmas, troubles and concerns (if you\'ve any to add, you should check out the many original questions here).
This week, we\'re talking blush. Ciara asks:
What form of blush don\'t you favour? What brand? There has to be any blush you\'ve used that you choose to wouldn\'t even recommend to Aunt Sally?