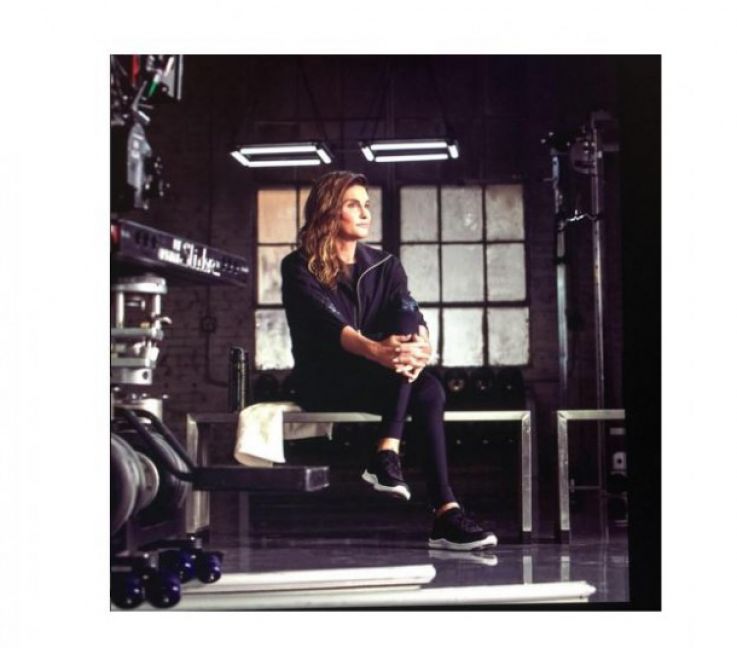 Hot to the heels of her Mac partnership, Caitlyn Jenner has now been revealed when the face of your new sportswear campaign from shopping giant, H&M.
She also posted the pic to her Instagram account, saying \'can\'t wait let you know more of this inspiring and amazing campaign\'.
But before we notice full campaign, we\'ll see her Mac campaign hit shelves in April.
Is this proof there are ever decreasing circles of celebrity in marketing terms? She\'ll be fronting the modern Tourism Ireland campaign with this rate.