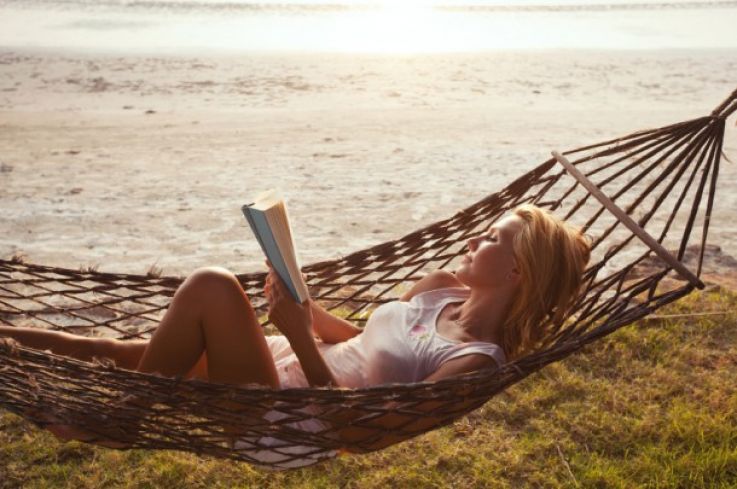 Someone jokingly said a little while ago: what\'s the one product you\'d bring had you been stuck on a desert island??I\'m fairly certain they had been expecting me to mention such as, \"a girl could don\'t be together mascara!\" or, \"I\'d be lost without my lip gloss!\" but being me, I had to boost the comfort, and simply said, \"something using a high SPF\".
Now, that could appear like an intelligent, even boring answer, but my thoughts was this: plainly were, by a few freak chance, stuck while on an island, I would not really care the things i looked like (unless I happened to be stranded with Bad guy…), but nevertheless, he\'d only have to become accustomed to my little boiled?egg face. I\'d be more focused on looking good once I\'d escaped/been rescued, as well as a decent SPF is needed prevent me from initially being beetroot red and potentially finding yourself appearing like a leather handbag.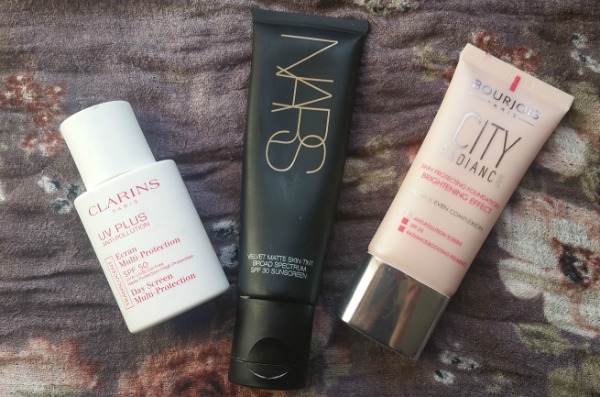 Thankfully, more or less everything is hypothetical, at this point not stranded at a desert island. Sadly, Tom isn\'t either, sigh. However,?SPF, as we all know is critical. My problem with a lot of the usual products is simply because really are a bit sticky and feel at ease to wear each day. Thankfully, I am taking on three different products recently who have enough SPF to shield skin but additionally allow it to be appearance and feel good all at once.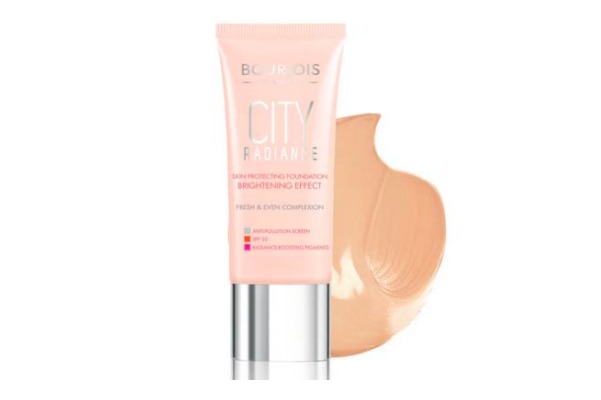 Bourjois City Radiance Foundation $12.95
Brand new, and likely to often be a big hit august – the location Radiance Foundation has an impressive SPF 30, medium coverage formula which leaves skin looking brighter immediately. You will discover four shades to be found in Ireland between the really pale 01 for the medium beige 04. Most suitable to normal/dryer pigment concentrations, and may develop combination when you are able to powder from time to time.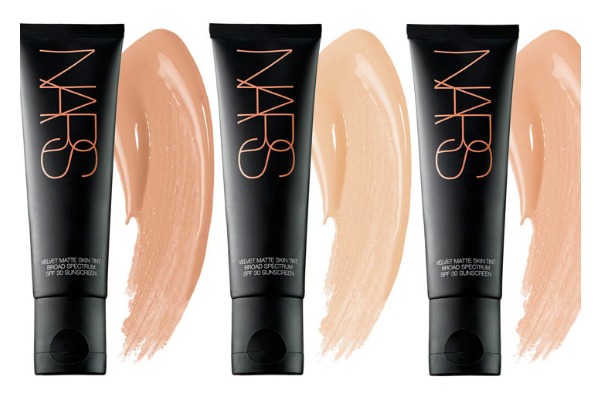 NARS Velvet Matte Skin Tint $38?
There must?were somewhat of a pow-wow inside beauty world concerning matte formulations for skin considering that the new generation are merely a lot of better. This one is the best (as I\'ve already mentioned) simply because it blurs imperfections with a sheer veil of colour that sets to the velvety finish which looks healthy as opposed to flat. You will discover 12 shades during the collection as well as the formula includes broadscreen SPF 30 defining it as a great everyday product and even holiday companion.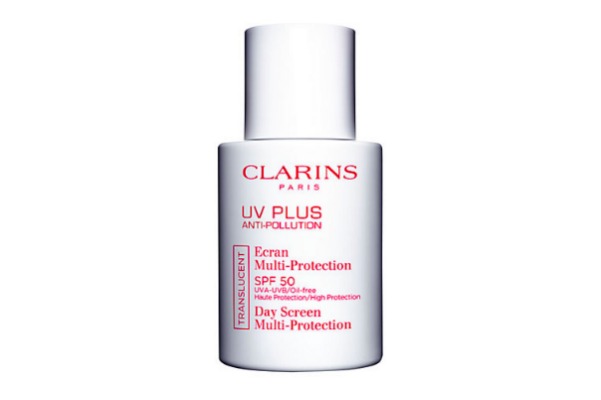 Clarins UV Plus Anti-Pollution SPF 50 $38
If you love your foundation as it\'s, but would like to add suncreen alongside it, otherwise, want something to mix to your base rebuild lighter for warm weather, this is definitely the product available for you. Light, fluid formula glides over skin for a non-greasy finish a million miles off from some products I\'ve tried year after year. ?The large plus in my opinion though could be the SPF 50 UVA & UVB protection.
What could you give a desert island? And?that would you prefer to be stranded with?