Our picks from the three best beauty looks of each week won us finished with unique details. Sometimes, it\'s not necessary to go strong glamour considering the special features of contouring and strobing and many types of that malarky. In a lot of cases, one small detail can lift up your entire look.
Here\'s these particular three women win our looks of every week.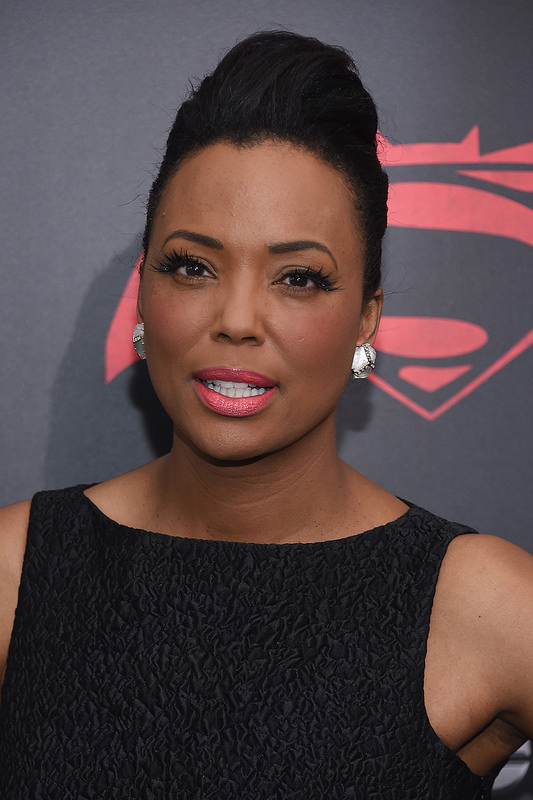 The first standout element of this look is the fact Aisha\'s lip shade perfectly matches her complexion, but consider those incredible lashes.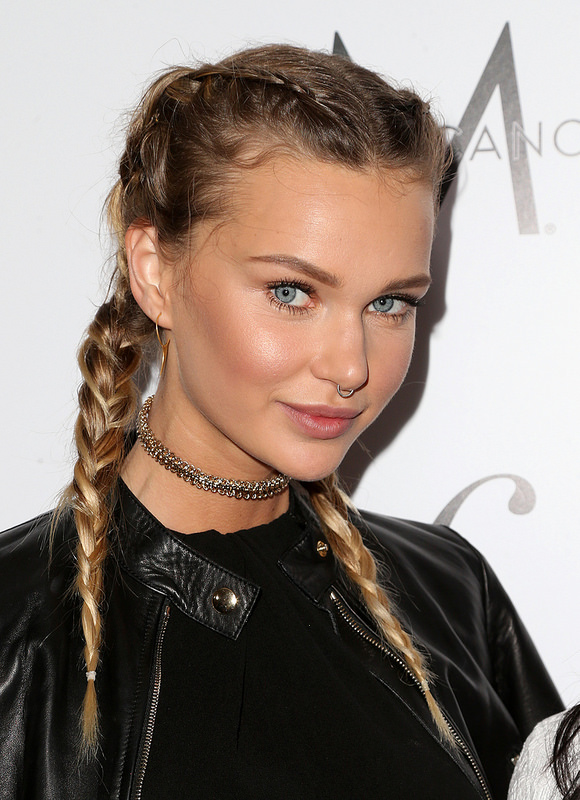 This time, the braid is certainly back. Everyone\'s doing the Kim K / girl boxer braided plaits, and we\'re jumping with that trend stat. It is time for the alternative option to the topknot. Also, hasn\'t she got quite possibly the most perfectly bronzed glow you did see?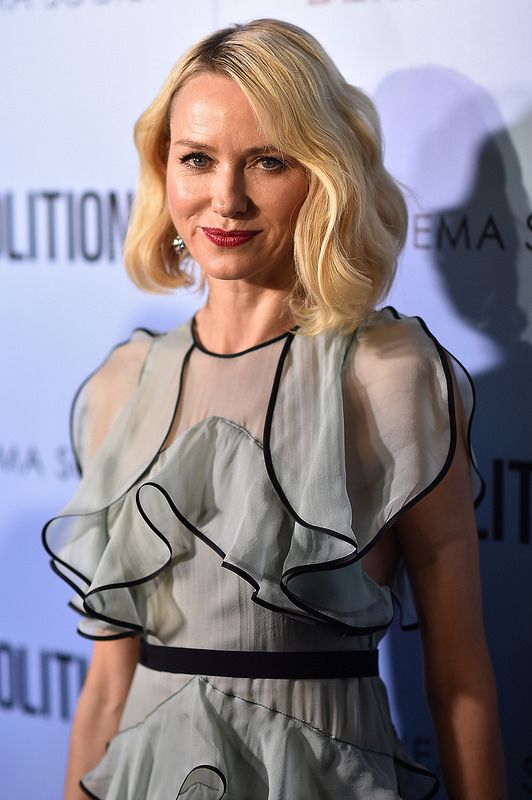 Her hair matches the ruffles of her dress. That is all.
Check out the gallery and signify, who would you decide for your beauty look of the week?