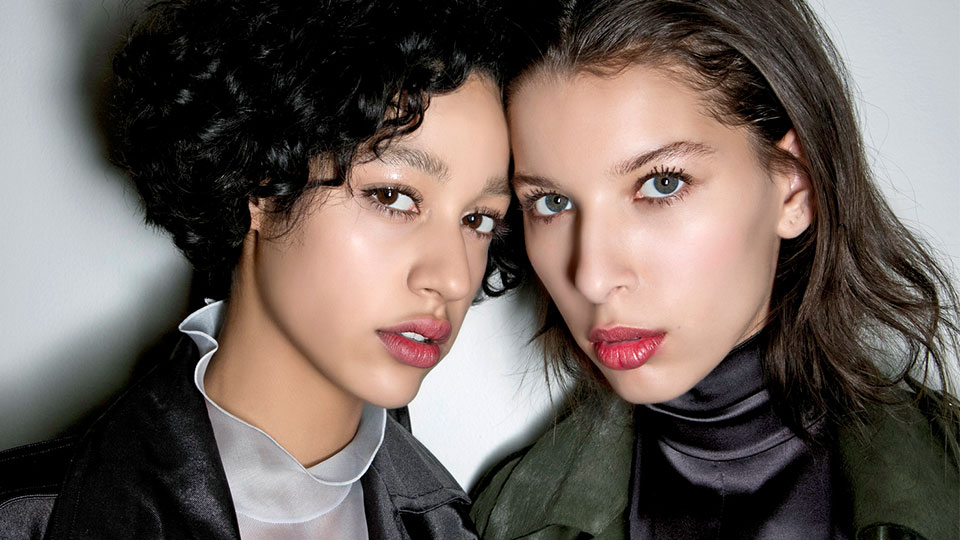 There are few skincare trends most popular at the moment than K-beauty. Since exploding on top of the American market, K-beauty products have gone from hard-to-find to virtually everywhere we turn; from high-end department shops like Nordstrom towards the shelves of Sephora. Beyond that happen to be the various articles and how-to\'s detailing guidelines for every one and what order (we have got an uncomplicated routine here). But until this holiday season, you would be hard-pressed to uncover your K-beauty fix inside a drugstore cheaply.
That all changed when CVS began carrying a set of below-the-radar brands in April 2017. Since that time, its \"K-Beauty HQ\" has expanded to feature over 60 products, most of them curated by Peach Slices along with its widely used sister brand Peach & Lily.
As of now, you could shop the entire lineup in over 900 physical stores, but if you will need a closer take a look at what\'s available, shop each of our favorite online picks below. We guarantee there\'s a minimum of one coverage haven\'t been aware of.
A form of this information was originally published in December 2017.
$11.99 at CVS
$4.49 at CVS
$6.49 at CVS
$5.49 at CVS
$15.99 at CVS
$14.99 at CVS
$3.99 at CVS
$6.99 at CVS
$16.99 at CVS
$14 at CVS
$15 at CVS
$2 at CVS
$18 at CVS
$25 at CVS
$3 at CVS
$2 at CVS
$5 at CVS