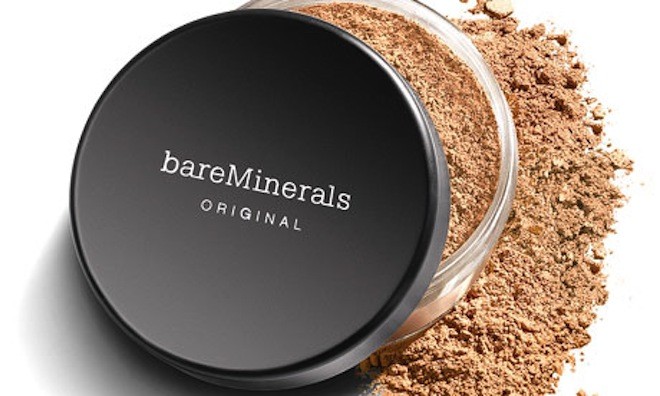 Some of you may have noticed, I am a huge admirer of Bare Mineral! I wear this Bare Minerals basic foundation in Golden Medium sized on days that we're not at a photo shoot. I love it simply because of how easy it really is to apply in the days, and reapply for touch-ups throughout the day, and still gives me that perfect flawless complexion that I adore when I wear footing.
Not only do I assume is it one of the most natural looking foundations out there, but it's actually really good for your skin. It only includes 5 natural ingredients as well as sunblock, so it is the best foundation product out there, especially for those of you utilizing sensitive skin, together with mature skin. We've received many compliments and girls asking my family what foundation that we use because it seems to be so good! What is a further huge factor to me & why I don this product, is because this photographs beautifully.? So even on days to weeks that I'm not when in front of a professional camera,? any time taking photos with a camera or phone dslr camera, my skin appears to be like flawless.
I've been using Bare Minerals since the beginning. Your packaging that it arrived recently changed. Nevertheless what I loved around the old packaging seemed to be that it was so easy to get rid of the sifter and use each last bit of this powder, or create my own custom colours by mixing the item.
The new Bare Vitamins containers have a fresh "Click, Lock, Go" sifter that great ideas and locks groundwork in to prevent spots, which is great for always keeping it neat and clean. However to my discontent I soon pointed out that I was unable to reach the makeup stuck beneath the and I had to fight to get the makeup out and about and I really started hate the new appearance. Fiercely tapping the container upside down, which wasn't working also.
After attempting to remove the sifter the earlier way and seeing it was impossible, I made a decision to play around and pay attention to if there was any way it was a possibility to take this pot apart. After striving my hardest to determine a way to get at it all, I realized that you can get towards foundation from the bottom level! YES!! So completely happy! This allowed me to use all of the groundwork in the container, and remove some to put in a smaller to-go container which keep in my tote for touch ups! Thank you to the Vacant Minerals people that regarded this!!
Here is how you take the bottom off
1.) Switch the container finished the black top in top attached on tightly.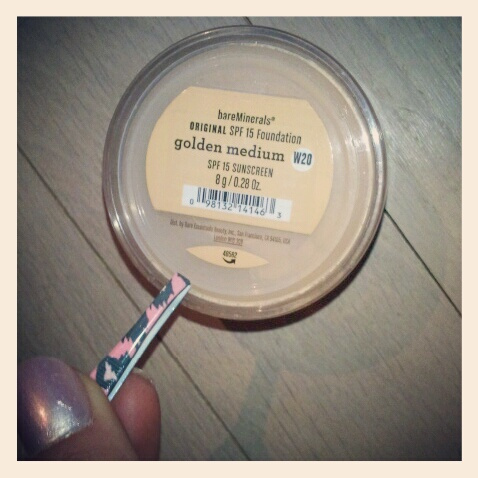 2.) Open it up from the lower part by popping open up the cap. We have a lip that you can get onto using powerful tweezers or pliers, plus the whole bottom is removed if you pry that it is hard enough. (don't damage your good forceps)? Please be careful in case removing the bottom whenever it it still full, you do not need your precious Uncovered Minerals to spillage.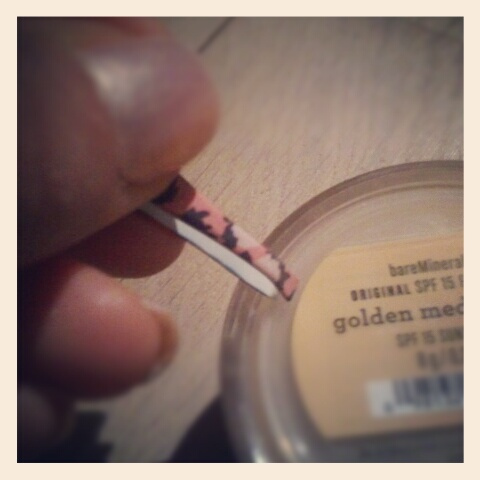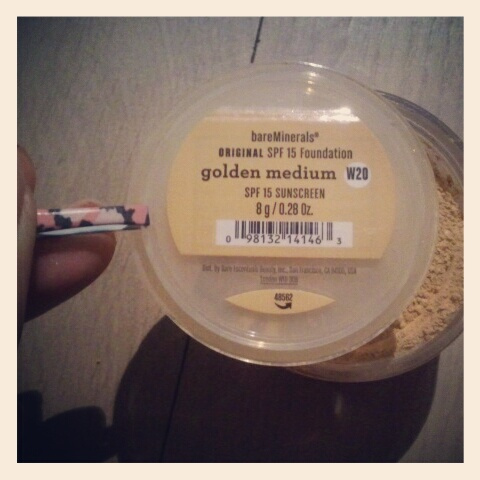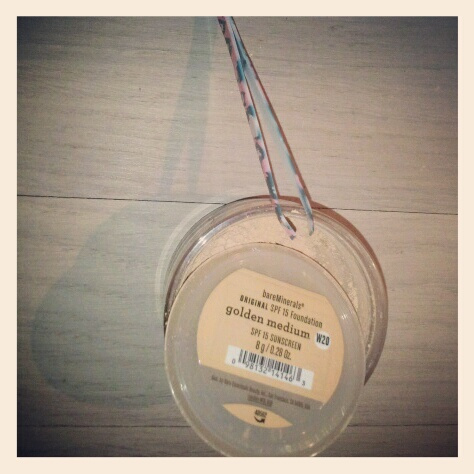 3.) Make sure that you close underneath all the way when you are performed! Press the limitation all the way back in, it is going to click back into put.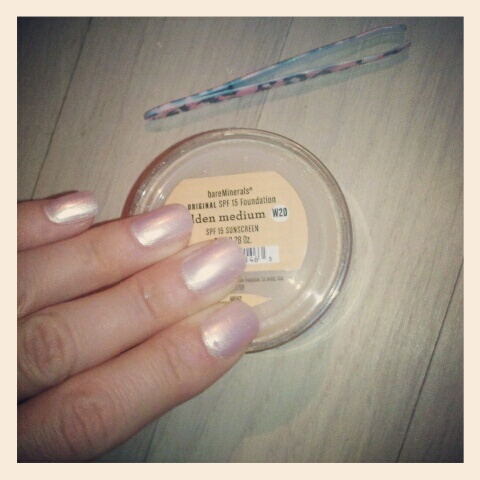 If you haven't tried Blank Minerals, I strongly recommend that you go to the retail store, and have someone assist you in choosing a shade that completely matches your skin tone. Don't order the infomercial one, or even get the starter kit. Solely buy the shade that matches your skin from the store so that you know what you are obtaining.