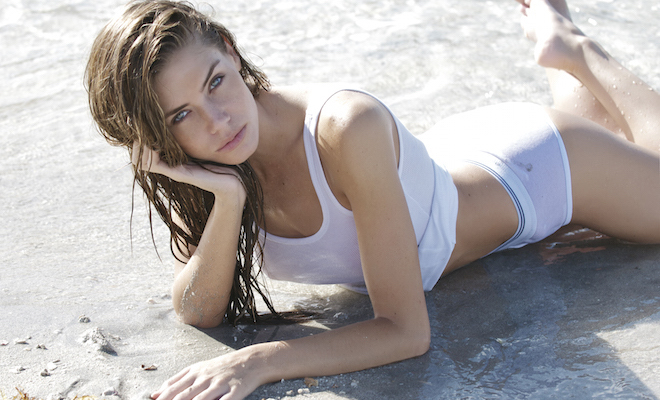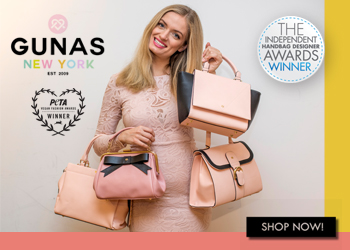 2016 VIVA GLAM Supermodel
Brittany Oldehoff
IG @brittanyoldehoff
SPONSORED by
Rare El'ements Hair Care Collection
IG @rareelementshair
The VIVA Glamorous SUPERMODEL main prizes were was $1,000 cash prize, Hard to find El'ements Hair Collection Shampoo and conditioner and Conditioner, and a trip to Anguilla, West Indies; where by she stayed with a VIVA GLAM photoshoot at Zemi Beach House Destination and Spa!? – Including a Gift bag involving Goodies!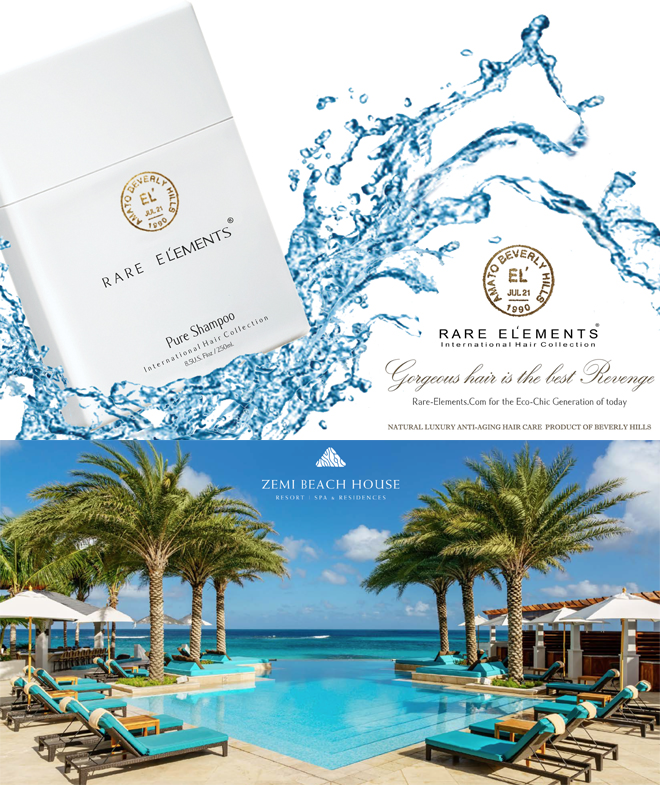 Age: 27
Height: 5'11"
Weight: 135lbs
Occupation: Model
Education: Criminal Justice
Hometown: Ft Lauderdale, Florida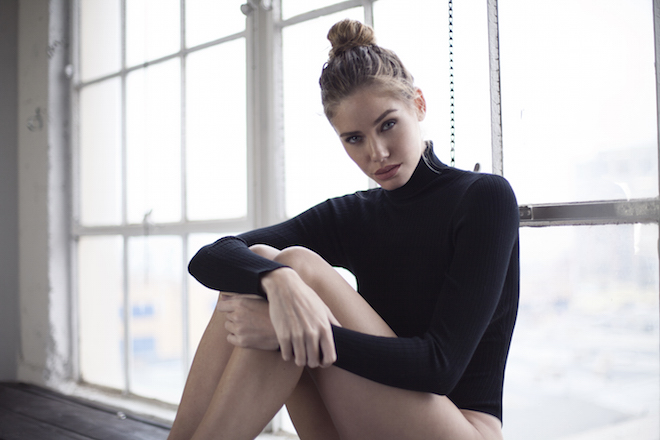 Photo Credit: Megan Batson
What inspired anyone to enter the Model Lookup?
I was always inquiring how to become one of the VIVA Fashion Supermodels, and then eventually I saw the actual post for the research.

How would you describe the knowledge?
I am very excited about it! I love filming swim, and I think any supermodels they have are usually absolutely gorgeous! I will be proud to definitely be considered one of them!

How would you like to spend your sparetime?
In my spare time I personally sing, dance, action, lift weights, and watch films. ?I also love to see football. Go Patriots! A few my favorite travel areas are Switzerland as well as Cura?ao! Both very different, but very beautiful!

Preferred Quote
"Some people kick the bucket at 25, nonetheless aren't buried right until they're 75." – Ben Franklin
VIVA GLAM Magazine got Brittany Oldehoff to the beautiful Zemi Seashore House in Anguilla, West Indes to shoot her own as our most recent VIVA GLAM Supermodel!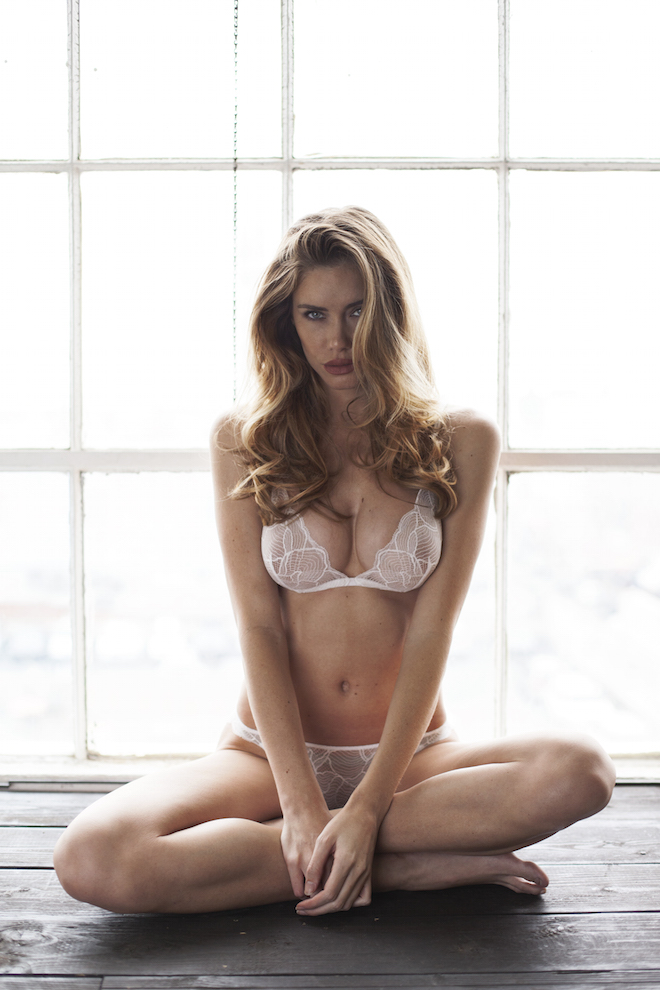 Photo Credit score: Megan Batson
Click Here to see the concepts in the Gift Case of Goodies!